Lisa Marie Soprano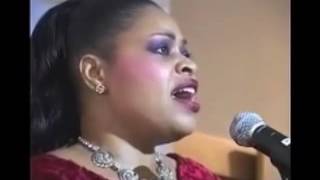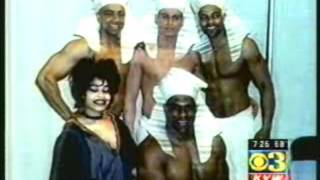 7 мес. назад
CBS, Channel 3 KYW TV. Live interview on Eleanor Jean Hendley Show.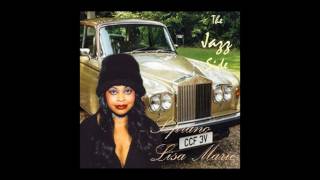 6 мес. назад
Jazz Version, Opera, Porgy and Bess.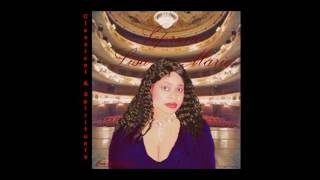 6 мес. назад
Franz Shubert, Italian.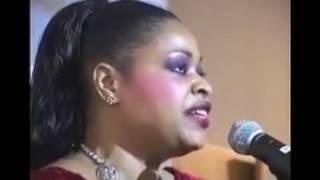 7 мес. назад
Embassy Cote' dIvoire opening of New Chancery to Washington, D.C. Performing World National Anthems Of Abidjan and United States of America.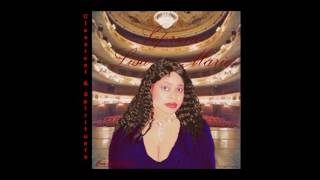 6 мес. назад
Negro Spiritual.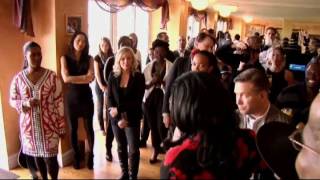 7 мес. назад
Lisa Marie, Soprano and Concert Singer, serenades Stephen Baldwin and Crowd @ Manhattan, NY MacDella Cooper Foundation Brunch Fundraiser with ...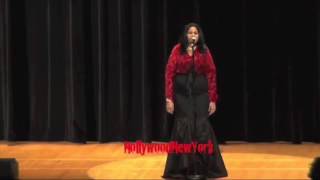 6 мес. назад
Waldorf Astoria Manhattan New York. For The Higher Education and Republic of Nigeria. American Anthem of The United States.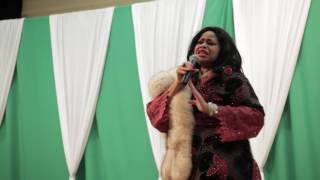 7 мес. назад
September 27, 2014 Lisa Marie Soprano performs Republic of Nigeria and United States of America national anthems. Nigerian Centenary Awards Gala on ...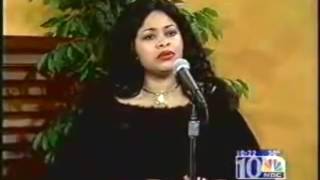 7 мес. назад
NBC, Channel 10 Magazine in honor of Paul Robeson Day. Opera Baritone and 1940's - 60's Activist.